About BJN Inform
BJN Inform provides nurses with practical, accessible information to support them in caring for their patients and themselves. It has been developed by MA Healthcare Ltd, publishers of British Journal of Nursing and numerous other specialist healthcare journals.
How do we produce our content?
BJN Inform draws on articles from MA Healthcare journals and specially commissioned new content. All content has been subject to rigorous peer-review to ensure it is accurate and up to date, and will be re-reviewed and revised on a regular basis to ensure it remains so. 
We innovate with the latest digital publishing techniques to ensure our content caters for different learning styles and is delivered effectively, in an easily digestible format and in the most accessible medium. 
How can BJN Inform help you? 
Nurses who regularly use BJN Inform can be confident their work is informed by the latest research, and evidence based best practice. 
Our guides are designed to be easy to read and understand, with information available when you want it. Our step-by-step procedural guidelines, for example, work as well on mobile as they do on a computer making them a perfect resource to check before treating a patient or when supporting a junior colleague to perform a new procedure. 
Our content is written and reviewed by a combination of leading researchers, academics and experienced practitioners to ensure our guidance is not only informed by research but applicable on the front line. 
Our product (at a glance): 
Quick guides: all of our articles are evidence-based but bite sized, so they can provide crucial information at the touch of a button convenient on your desktop, tablet or mobile device 
Over 250 evidence-based articles: on clinical, professional and holistic topics that support a nurses career and their own personal wellbeing and development 
Multimedia content: an entire library of clinical images which provide visual demonstrations of must-know procedures 
Step-by-step procedural guidelines: to support everyday clinical demands 
Comprehensive list of conditions: with symptoms, diagnosis, treatment and management sections for each one, providing quick refreshers on the key things a healthcare professional needs to know 
Ongoing learning and development: our clinical articles contain key learning outcomes and reflective questions, to enable users to consistently develop skills that are in line with CPD training 
Our positioning 
Supporting all the information needs of the user: 
BJN Inform covers all three of these content types and sits comfortably in the middle.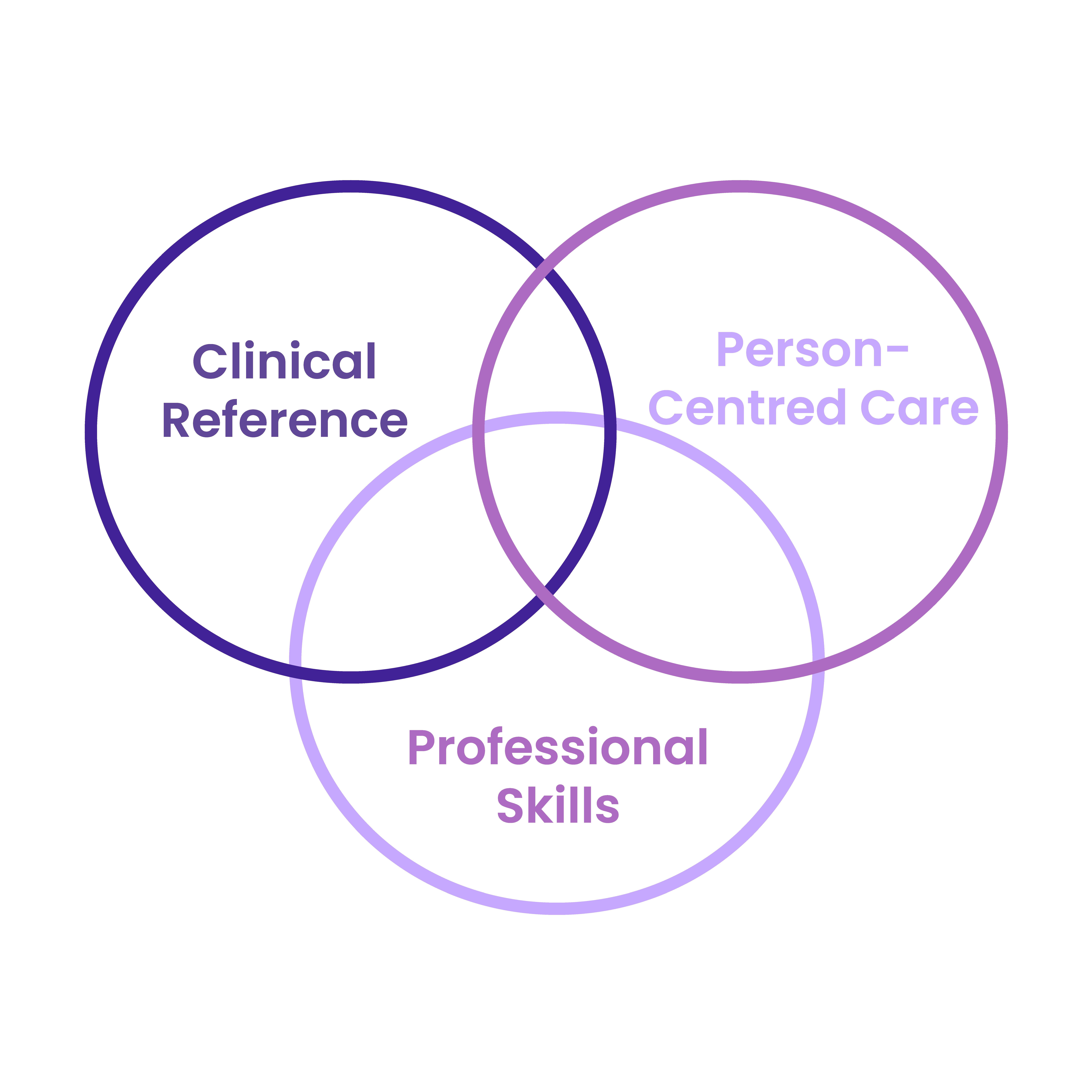 Our team 
Rebecca Linssen 
Editorial Director, MAG Digital Resources
Rebecca graduated from Cambridge University with an honours degree in pharmacology in 1994. She started work as a subeditor on the British Journal of Hospital Medicine and the British Journal of Therapy and Rehabilitation. Rebecca has been Editor of the British Journal of Hospital Medicine, a monthly review journal for hospital doctors, since 1998. She is also Editorial Director of MAG Digital Resources and Group Editorial Director for Mark Allen Group, which includes thirty different healthcare publications in its portfolio.
Jasmine Walter  
Content Editor, BJN Inform, MA Healthcare
Jasmine graduated from Cambridge University with an honours degree in philosophy in 2016. She then worked for three years for the open access science journal, Frontiers, in Switzerland. She worked in production, handled academic events and managed their psychology publications. Since 2019, she has been a Content Editor at the Mark Allen Group, responsible for editing, commissioning and taking content from traditional journal workflows and repurposing it for BJN Inform.
BJN Inform has been developed under close guidance from a board of experienced academic and clinical nurses and health professionals.